Believe and Achieve!
Flexible programs
Club fitting and assessment
Learning seminaries
Group classes
Junior academy
SAM putt lab and V1 Swing Analysis

Our coaches
Book Now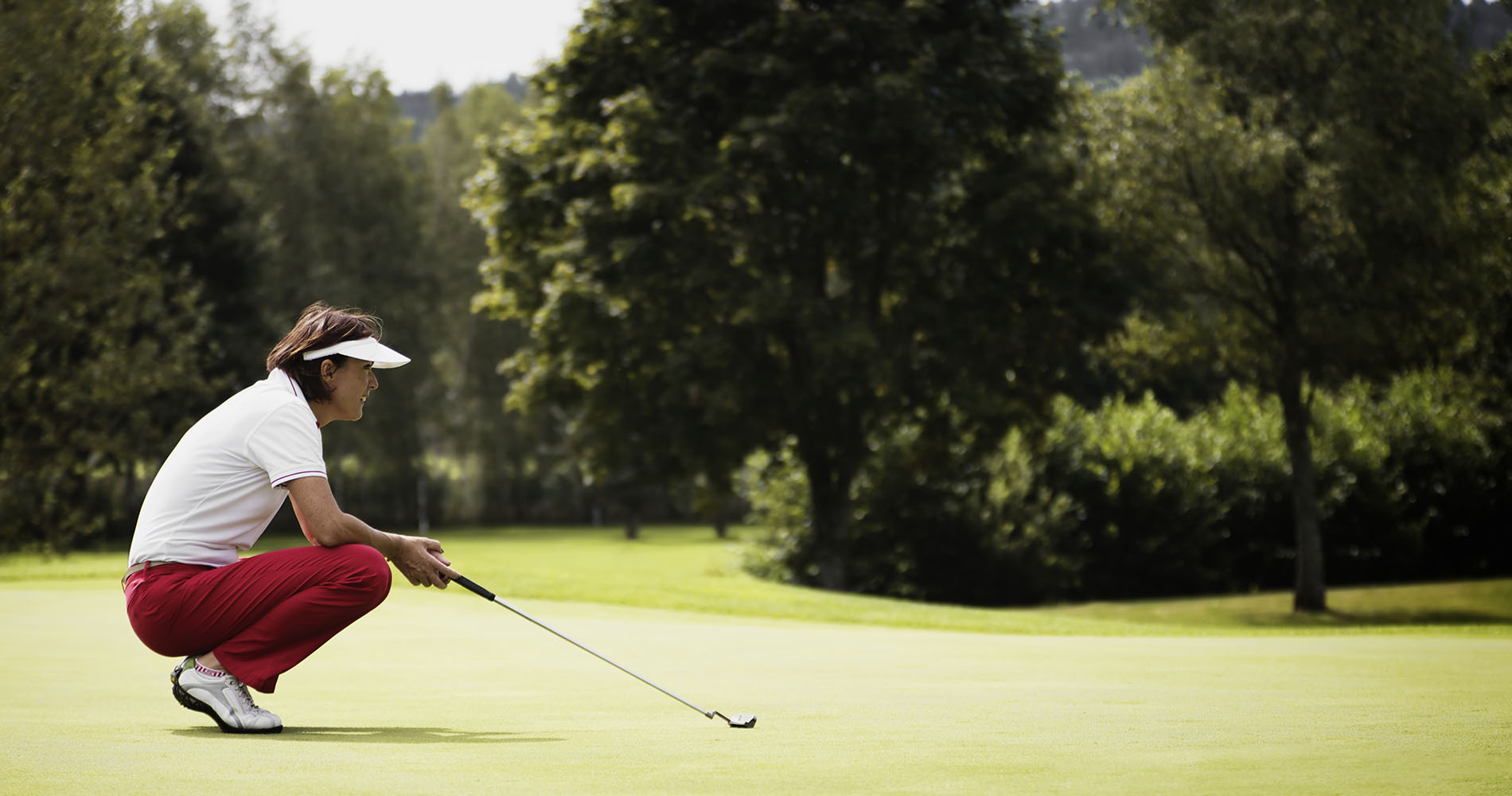 Tailor-made programs
to fit all levels


Book lesson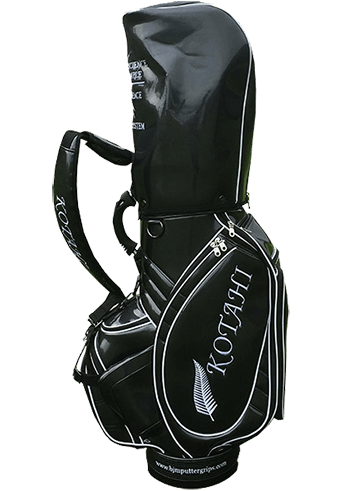 Test your enthusiasm for golf
At The Golf School of Hong Kong, we understand that starting golf can sometimes be very confusing and not to convenient.

NOW, is a great opportunity for you to start, we will supply the equipment, and the tuition with the bay fee packaged together, we will also give you a friendly and understanding learning environment, where you are able to learn at your own pace in a group where there is little commitment. We understand that to start golf can be a time consuming and an expensive ordeal.


Join us
COME, and join us for a friendly fun, learning experience at minimal cost and commitment!
If you prefer, please contact your Golf Pro directly using the number provided next to their name.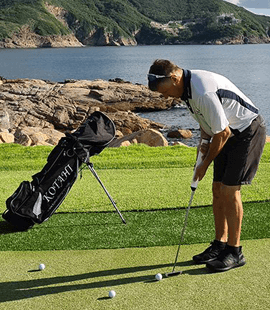 Vaughan Mason
Australian PGA - Advanced Coach
Inventor and owner of the BJM Putter Grips Company LTD and Holding system. Certified Applied Functional Science - NG360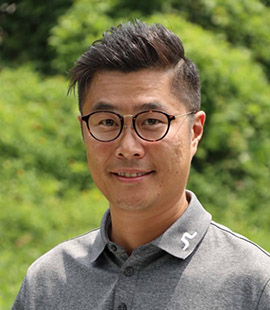 Billy Wong
Golf Teaching Professional
Certified Golf Teaching Professional. Expertise in customized golf training development program for individual and juniors.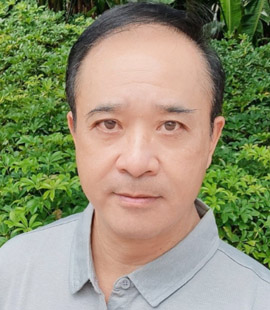 Anthony Fung
Golf Teaching Professional
Certified Hong Kong PGA. Certified Master Coach of Hong Kong Golfers' Association

Highly recommended
Have had great results from the lessons my friends and I have had with Vaughan. He can bring out the best in anyone's game!
Genia Camplin

Confidence boost
I feel a lot more confident and feel like my handicap is going to improve, hopefully a lot!! Many thanks looking forward to my next lesson!!
Dawn

Great junior program
Billy is an exceptional golf tutor who takes his time to make the golf lessons both fun and skill based. Our kids have flourished under his tuition. Would highly recommend.
Mark Davis
Do I need my HCP certificate when I play on different golf curses?
It's always good to have the HCP-certificate with you when you want to play golf on different courses.
How do I pay for the membership?
How do I make a larger group booking?